Hello,
as every body is asking for some news, tests are ok at the moment, and I will release a new version tonight or tomorrow, as soon as possible.
I will wait for your different feedbacks to validate this authentication method. If you find some problem, contact me by mail, with the version of Lotus Notes you are using, as I can't validate every Notes version.
Hello,happy new year to every body, hope you will enjoy the new Lotus Launcher 2 app. It is available for Android 2.1+. Do not hesitate to contact me if you find some bugs or if it miss some options that would be needed.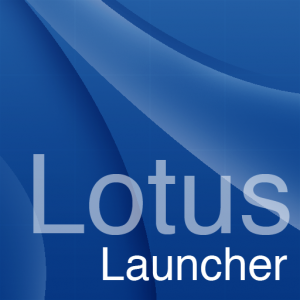 What's new in the free version ?
Security enhancement in the login engine
Security access to the app through a graphical pattern
Calendar import for the next 7 days (the future paid app will import for much more)
Some bug fix and setup enhancement
The paid version will come in one or two weeks

You will find it on the market (link to come).Or you can direct download it from here.