Hello,
this will certainly be the last release for 2011 as I have no much time left since the beginning of De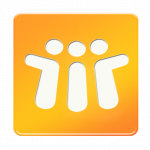 cember and our new baby
For this new version, I have make some nice improvements :
New service implementation for new mail check and calendar import (you will perhaps have to re-activate the mail checker and calendar import function to be sure these works)
New functionality for calendar import (beta) : Lotus Launcher try to get location, private/public, alarm (and time for alarm) and real description of the events.
New functionality (beta) : widget for Full version only. The widget will present last 3 received mails. No configuration for the moment.
Send me a mail if you see anything wrong as I can't test on every sort of android version and lotus notes version, I will try to answer as soon as possible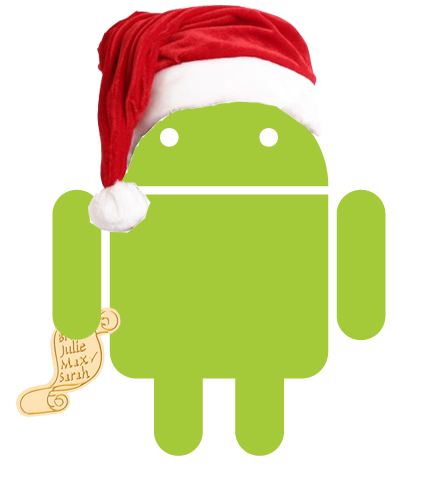 Merry Christmas to every one, and have an happy new year !