ICS Support : act 3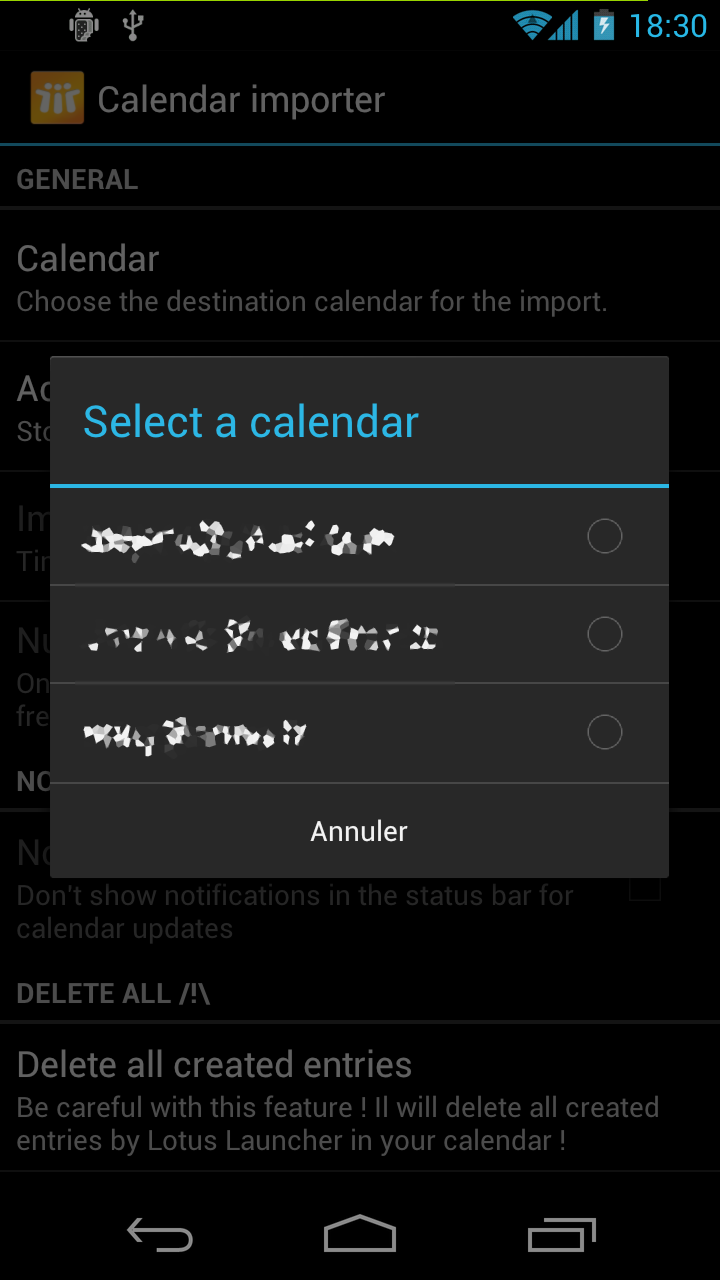 Some news after a difficult month.
Sorry for the little break but work and baby have just keep me off Lotus Launcher. I was also waiting a new fresh Nexus Galaxy to be able to work on ICS port of Lotus Launcher. Now I will be able to work properly on the support of calendar on ICS.
You can see the screen on the right that show support of calendar selection, working on a naxus galaxy with ICS. Hope to be able to release a test version in near future
I will also try to anwser to all the mails waiting for a response since some time during this coming weeks. Sorry for the delay.
Stay connected for some news